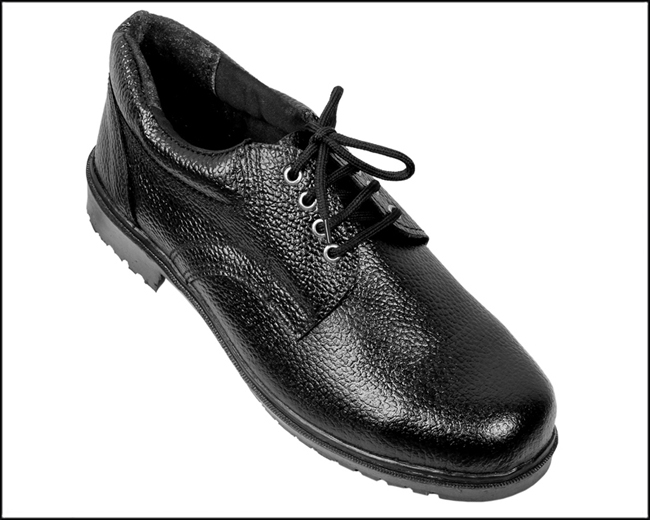 Ranger
---
Electricians play a vital role in connecting Machines to source of Power and have a threat to life as they are in constantly working with Electricity. We have Designed Special Safety Shoes for the Electricians which have resistance of 22 KVA under Dry Conditions.
Electrician Safety Shoes which are provided in the different Model with Soles made of Nitrile Rubber Sole and Provided with Fiber Toe Caps :
Buff Leather of Superior Quality with thickness of 1.8- 2mm and having Tear Strength of more than 120 N.
They come with Nitrile Rubber sole with Shock Resistance of 22 KVA and with Anti Skid Design.
They have Fiber Toe Cap Resistant to Rust and Energy Impact of 100 Joules.
Best quality and comfortable Cambrelle lining material having Tear Strength of more than 15 N minimum as per the IS Standards.
They are excellent Shock, Chemical, Oil, Abrasion resistors.
They also have excellent penetration resistance.