Models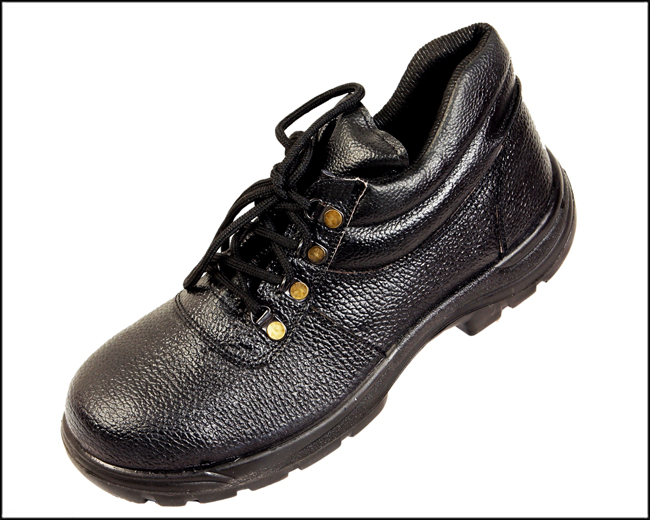 High Ankle
Suzuki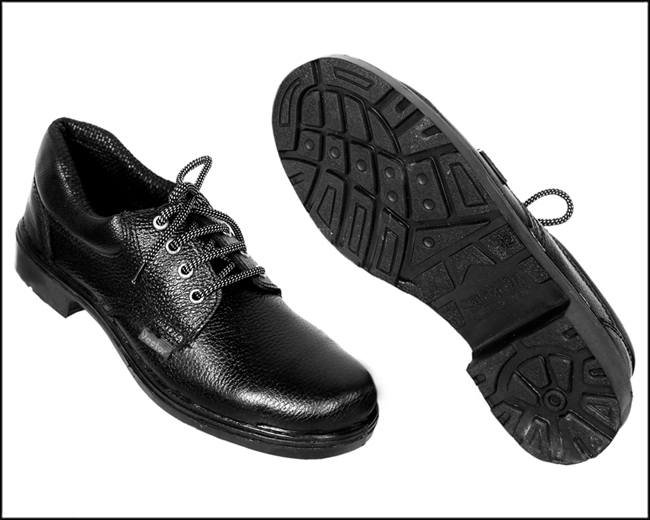 Ranger-DMS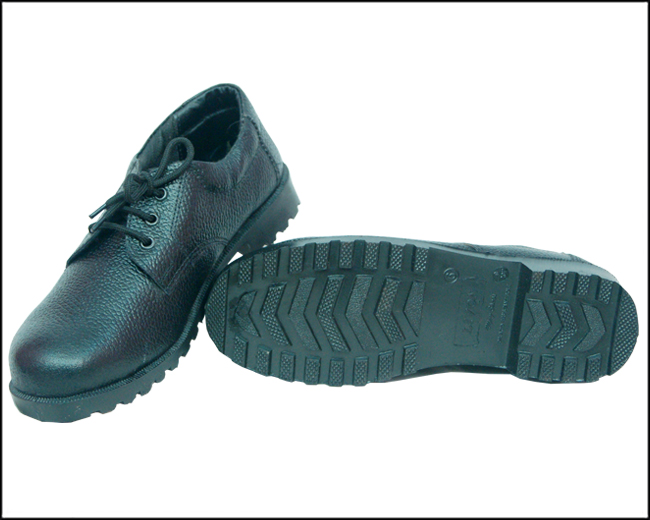 City
The Safety Shoes manufactured by us in PU Molded Sole, PVC Molded Sole and Nitrile Rubber Soles are all having General Oil Resistant Capacity for Normal Shop Floor. But for Industries who are exclusively into Oil Manufacturing or have much Oil on the shop Floor 24X7, we recommend our Customer to Opt for the Nitrile Rubber Soles which has more OIL Resistance Capacity to the others and also have Slip Resistance as an added Advantage.
Oil Resistant Safety Shoes which are provided in the different Model with Soles made of Nitrile Blended Rubber Sole which are resistant to Oil, high Heat upto 350°C anti Slip Design and Steel Toe Cap for Impact resistance of 200 Joules:
Buff Leather of Superior Quality with thickness of 1.8- 2mm and having Tear Strength of more than 120 N.
They come with Nitrile Rubber sole with Heat Resistance of 350°C and with Anti Skid Design.
They have Steel Toe Cap Resistant to Rust and Energy Impact of 200 Joules.
Best quality and comfortable Leather lining material for Sweat Absorption and Breathable properties.
They are excellent Chemical, Oil, Alkali, Abrasion resistors.
They also have excellent penetration resistance.