Models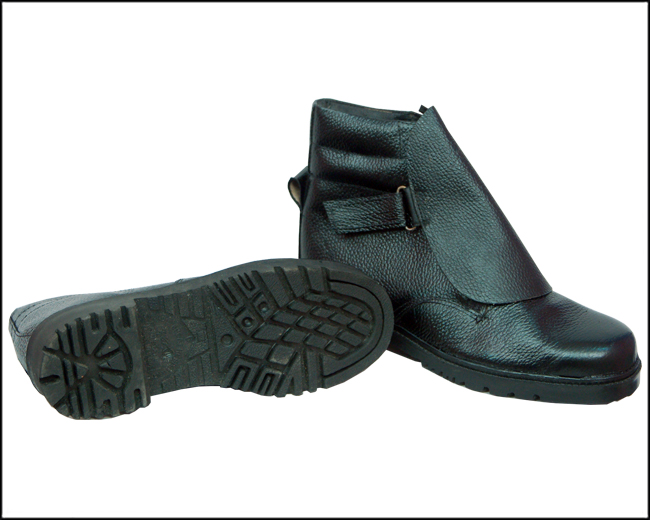 fireman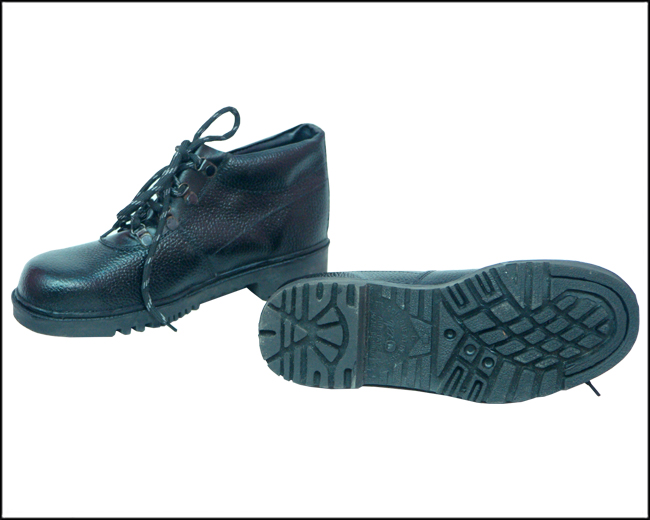 suzuki

For the Humans working in the toughest of all conditions like Mines, Foundries, Smelting, Melting Areas were the temperature is exorbitantly high our Company has Designed Special Safety Shoes which can resist Temperatures of 350°C. We have been such kind of Safety Shoes to SESA Industries, Goa for Consecutively for 14 years which they are using in there Heat zone and Smelting Areas
Heat Resistant Safety Shoes which are provided in the different Model with Soles made of Nitrile Blended Rubber Sole which are resistant to high Heat upto 350°C anti Slip Design and Steel Toe Cap for Impact resistance of 200 Joules:
Buff Leather of Superior Quality with thickness of 1.8- 2mm and having Tear Strength of more than 120 N.
They come with Nitrile Rubber sole with Heat Resistance of 350°C and with Anti Skid Design.
They have Steel Toe Cap Resistant to Rust and Energy Impact of 200 Joules.
Best quality and comfortable Leather lining material for Sweat Absorption and Breathable properties.
They are excellent Chemical, Oil, Alkali, Abrasion resistors.
They also have excellent penetration resistance.