Models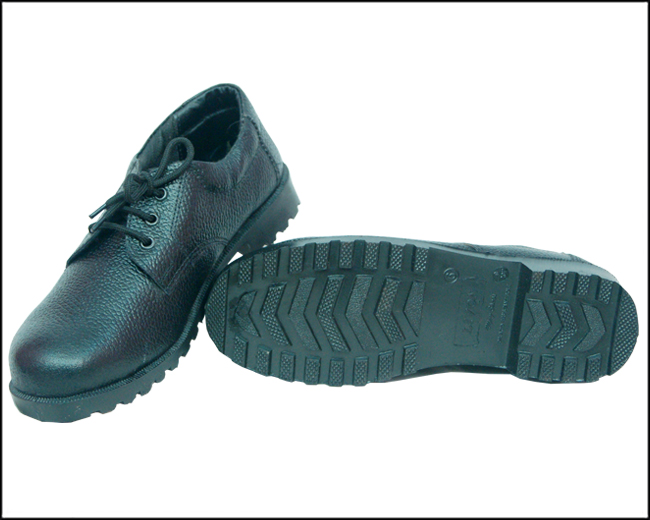 City
Roger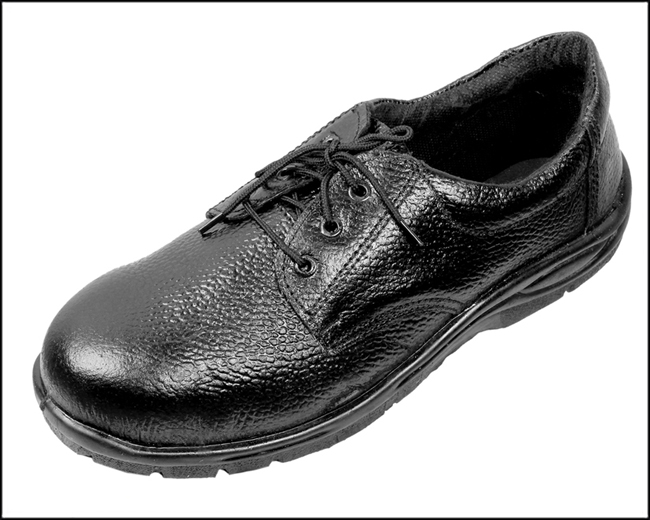 Ace
We are manufacturing PVC MOLDED safety shoes Under the Brand Name of Livon for general purpose usage. Our model City and Roger is widely used in many Construction industries. Also Ace is a Hot Cake for the Casual labors. It further has the following features :
Buff Leather of Superior Quality with thickness of 1.4 - 1.6 mm and having Tear Strength of more than 120 N
They come with directly Molded PVC sole with Anti Skid Design, resistant to Oil, Acids and Alkali.
They are electric shock proof upto 11 KVA and resistant upto 70°C.
They are also wear and tear resistant.
They have Steel Toe Cap Resistant to Rust and Energy Impact of 140 Joules as per IS 5852/2008
Best quality and comfortable Cambrelle lining material having Tear Strength of more than 15 N minimum as per the IS Standards.